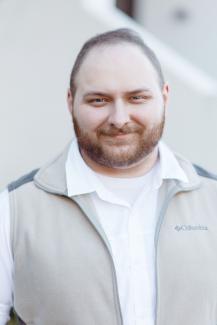 Trace Dixon
trace@southerncapitalservices.com
Trace received his BSBA in Finance from the Mitchell College of Business at the the University of South Alabama. He has lived across southern Georgia and Alabama, from Savannah, to Demopolis, to down here in the Mobile region. These adventures have fueled Trace's love for the area and his desire to see it grow.
While at South, Trace was requested to step in as an Economics Tutor and got the privilege to help people understand and learn more about a subject that they were not comfortable in. He applies that same passion to teach and help people understand difficult subjects here at Southern Capital Services.
When away from work, Trace enjoys playing music on his guitar, traveling, and serving in the Audio-Visual department at his Church.