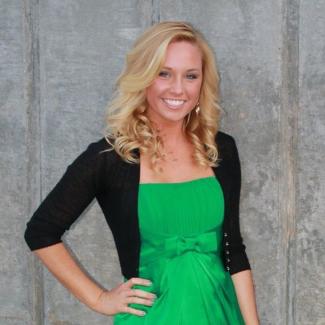 Kristi Lawhorn
Compliance Manager & Marketing
kristi@southerncapitalservices.com
Kristi Lawhorn has been with Southern Capital Services, Inc. since 2008, both part time and full time. During her experience with the company, she has been involved in project management, designing, event planning, and administrative work.

In 2014, Kristi received her Bachelor of Science degree in Commercial Art, while accomplishing a minor in Bible. In 2016, she achieved her Associates in Applied Theology with a concentration in Worship Leadership. To top off 2016, Kristi married her summer camp sweetheart. 
   
While off-the-clock, Kristi cherishes all things artistic! Photography, painting, graphic design, ballroom dancing, decorating, cooking, reading, and— especially, music— are some of her favorite things in life! Kristi is foundational in developing a side business to help end human trafficking, called The Little Tree Project. Above all things, she enjoys spending quality time with the people she loves!