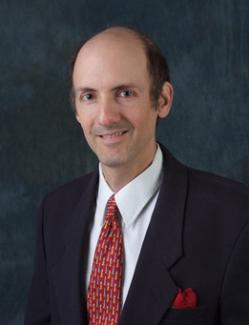 Eric Nager
Investment Advisor Representative, Sales & Marketing
eric@southerncapitalservices.com
Eric is a Dave Ramsey SmartVestor Pro to help with your retirement, college savings, and other investments.
As a SmartVestor Pro…
I believe everyone deserves access to solid, professional investing guidance.
I have the heart of a teacher, not the attitude of a salesman.
We help you understand what you're investing in and why, and encourage you to stick with your long-term goals.
Eric joined Southern Capital in 2000 after several years in the publishing industry. He earned a Masters in Business Administration (MBA) from the University of South Alabama and a Masters in History (ALM) from Harvard. In 2014 he earned the designation of Chartered Retirement Plans Specialist sm from the College for Financial Planning.
Eric is a married father of two daughters and enjoys travel, reading, and golf. He is a National Championship-winning Chess Coach for Bayside Academy and the author of Checklist for Checkmate: 15 Keys to Building a Successful Team. He also serves as a Lieutenant Colonel in the US Army Reserve. Eric serves on the boards of the Eastern Shore Chamber of Commerce, the Optimist Club of Daphne, and the University of South Alabama Gift Planning Council.