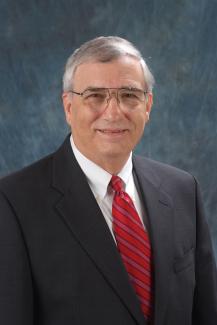 David Lindsey
Chief Financial Officer, Treasurer
david@southerncapitalservices.com
David E. Lindsey is a CERTIFIED FINANCIAL PLANNER™ professional and has been active in the investment industry since 1986.
David received his Bachelor of Arts degree in Economics and Business Administration from Rhodes College (formerly Southwestern at Memphis) and his Masters in Business Administration in Management and Finance from the University of Memphis. David also earned a Master of Science degree in Hospital and Health Services Administration from the University of Alabama, Birmingham.
He also served on the faculty at the University of South Alabama teaching courses in business finance, economics, real estate, investments and international business.
David joined Southern Capital Services, Inc. in 1990 and serves as the firm's Director of Operations. He is married, has two grown daughters, and four grandchildren. When David is not working or spending time with his family, he enjoys woodworking and relaxing at his beach house.