Our primary focus is portfolio management for individuals and corporate retirement plans. We take an active management approach where the clients select their portfolio objective and risk tolerance, and we manage within those parameters. Within that realm, some of the services we offer our clients include: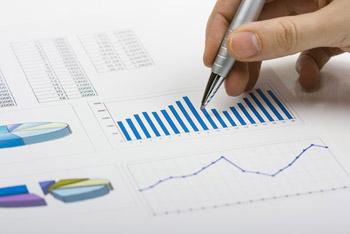 Wealth Management
Retirement Consulting
Complimentary Portfolio Review
401(k) Plan Review
Online Access to Accounts
Monthly Newsletter
Tax Reconciliation Reports — shows cost basis of trades on taxable accounts at tax time
Great Economies of Scale and Low Transaction Costs — through our custodian of client funds
Required Minimum Distribution Alerts — personal phone calls to alert clients with IRAs who need to take their annual RMD
Free 401(k) Analysis and Recommendation — For our clients who participate in 401(k) plans that we do not manage, periodic recommendations are given based on the choices available to them.